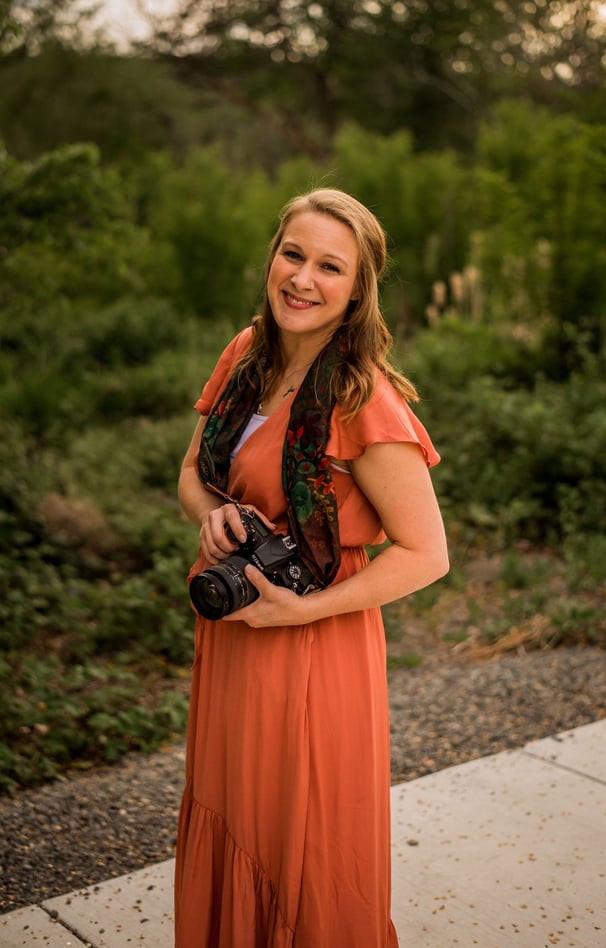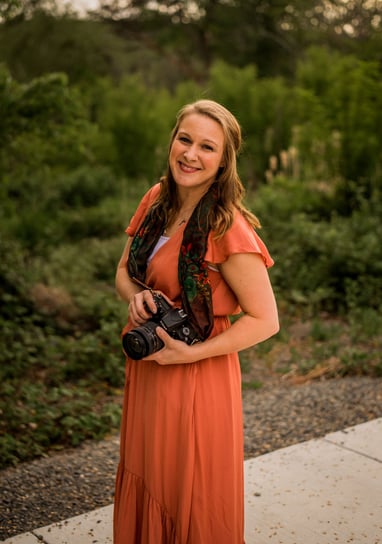 About me
I first fell in love with photography as a child. I always loved taking photos. I began doing landscapes in high school. It evolved into portraiture over the years.
I went to school at Eastern Oregon University. I have a bachelors degree in business. I did take photography classes however, most of my knowledge comes from practice, collaborations, online courses and workshops.
I live in Southern Oregon with my husband and our dogs. When I am not taking photos, you can find me doing projects on my house or in my yard.
Email: hello@rubybluimages.com
Phone: 541.331.2002